Soft cable knit Christmas sweater featuring cubed pattern detailed with three Christmas themed appliques: gingerbread man, Christmas tree, and stocking.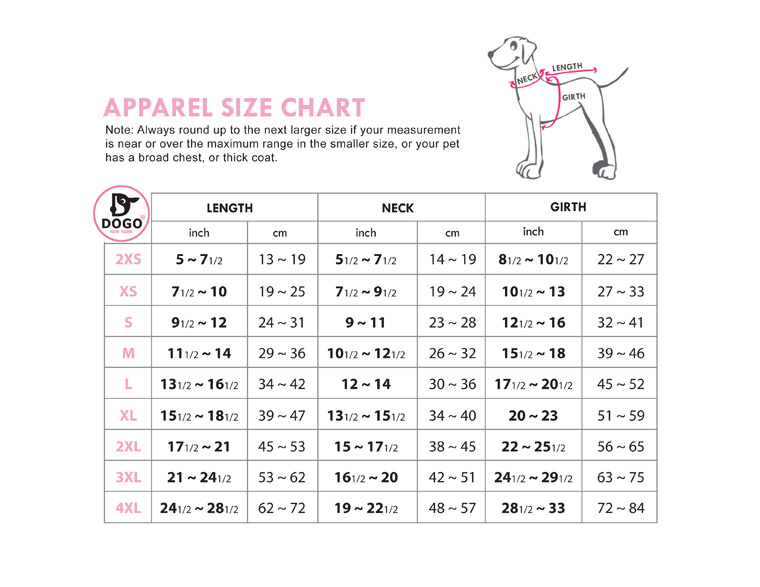 Shop with confidence when you shop at Southern Agriculture. All of our items are in stock and ship from Tulsa, Oklahoma.  If you have any questions you can email us at Sales@SouthernAgriculture.com 
Would you prefer to shop in-store? We have six locations located in Tulsa, Broken Arrow, and Owasso Oklahoma.